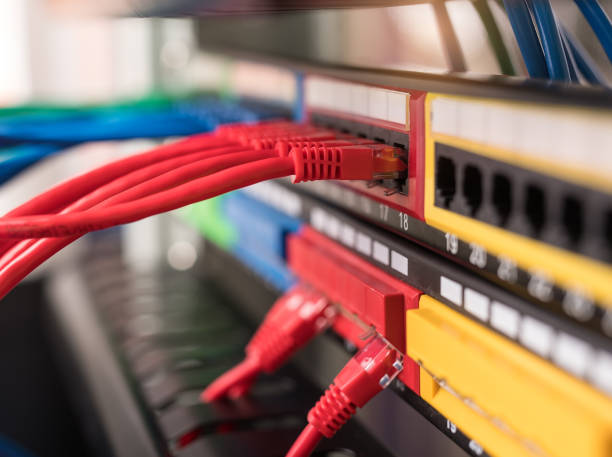 Relevant sections of a research business development plan
One mistake that most people make when they want to start a business is that they do not give it the best thought and plan. A research development business plan is critical to any business because it outlays how the business intends to conduct its operations from its inception to selling final products and services to clients. Interestingly, it is simple to start a business today compared to the past when entrepreneurs were facing various hurdles in their quest to start a business. I can particularly credit the development of technology and innovations that have made operations simpler than in the old days. However, starting a business is one thing but ensuring that it gives the best services and products to clients calls for a well-crafted plan. A research development business plan is the right tool that you require to outline the details of your business and how it intends to produce commodities to the consumers successfully. This article illustrates some of the essential steps in a research development business plan to help you to come up with the best product.
Get information – Many people make a mistake of getting into business without having relevant information about various aspects that affect the business. There are lots of things that you need to consider before you start the activities of your business and they will be essential in the later stages of development. For example, you need to know about the consumer behaviors, the source of raw materials, competitors and other relevant information that could impact your business. As you look into every aspect of the business, you will also come up with a budget that shows the approximate amount of money required and the timelines of the project.
Design and development – With sufficient information from the research, you are ready to commence the product design and development. In this stage, you can use software such as 3D modeling software which is quite common in the recent times due to its effectiveness in product designing. This can be hectic if you do not have much knowledge on it but using modeling software can simplify the process.
Making the product – This stage requires a little patience and calls for several trials before you make a perfect product. You can make samples of the product by using Nylon 12 printing or CNC machines. However, do not make them in large quantities because it is a trial. Once you confirm a successful production of a product, you can get the green light for mass production. Selling the product – This outlines how you will ensure that the products get out of the production house to the consumers who need them. Creating a website would help you to reach out to many people in different regions. Additionally, you can have other marketing strategies. If you do not possess the skills, you can hire experts to do the job.